Small business owners turn to AI to improve their operations
Discover how AI is helping small businesses streamline their operations and reach a wider audience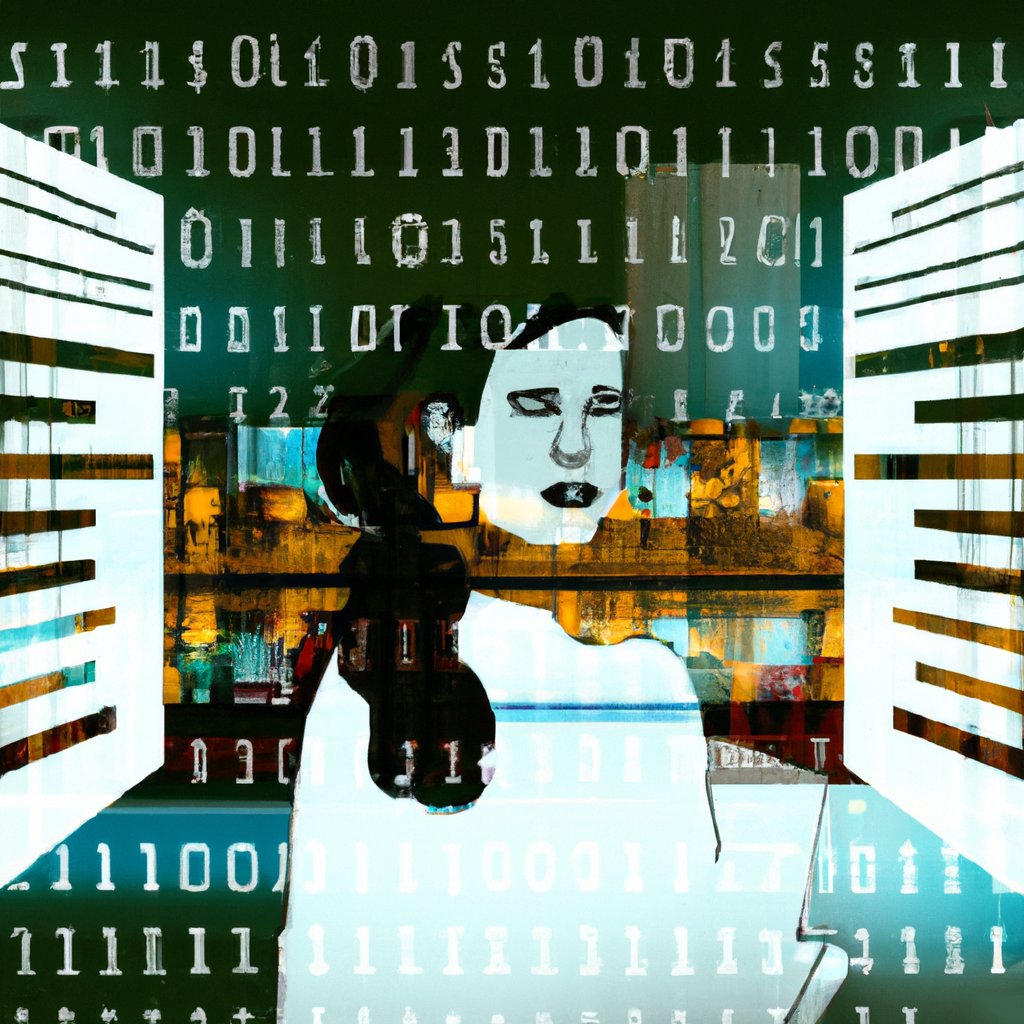 As a journalist, I have always been fascinated by the ways in which technology impacts our daily lives. When I first heard about a new artificial intelligence (AI) tool being used by small businesses, I knew I had to find out more.
I began my research by speaking with small business owners who had started using ChatGPT in their operations. I was amazed by the stories they shared with me. From streamlining customer inquiries and orders to improving communication with clients, ChatGPT seemed to be having a major impact on these businesses.
As I dug deeper into my research, I realized that ChatGPT was just the tip of the iceberg. AI was disrupting businesses of all sizes in a variety of industries, and I knew I had to explore this topic further.
I spent the next several months immersing myself in the world of AI and its effects on business. I interviewed experts, analyzed data, and visited companies of all shapes and sizes to get a better understanding of the role that AI was playing in the business world.
As the world becomes increasingly reliant on technology, small businesses are starting to turn to artificial intelligence (AI) tools like ChatGPT to streamline their operations and reach a wider audience. The Carolinist spoke with several business owners about their experiences using ChatGPT in their day-to-day operations.
Samantha, owner of Samantha's Sweet Treats bakery, has been using ChatGPT to handle customer inquiries and orders. "Before ChatGPT, I was spending hours each day answering emails and taking orders over the phone," she said. "Now, I can just direct customers to our ChatGPT page and it takes care of everything for me. It's a huge time-saver and has allowed me to focus on other aspects of my business."
Nathan, owner of Nathan's Handyman Services, has also seen the benefits of using ChatGPT. "I was hesitant to try AI at first, but I'm glad I gave it a chance," he said. "ChatGPT has helped me streamline my scheduling and communication with clients. It's made a huge difference in my business."
Carol, owner of Carol's Cleaning Services, echoed these sentiments. "AI has been a game-changer for my business," she said. "I can now handle multiple client inquiries at once, which has allowed me to take on more work and grow my business. It's been a great investment."
These small business owners are just a few examples of the many who have turned to ChatGPT to improve their operations. Since I began researching this story, business owners and executives alike reached out to me to share their own experiences with AI and its disruption of the business world.
In the end, my curiosity about ChatGPT led me on a journey that changed my understanding of the role of technology in business. It's clear that AI tools will play an increasingly important role in the world of small business. I can't wait to see what the future holds for AI and the businesses that embrace it.