Master the art of roasted chicken
Experience the rich history and versatility of roasted chicken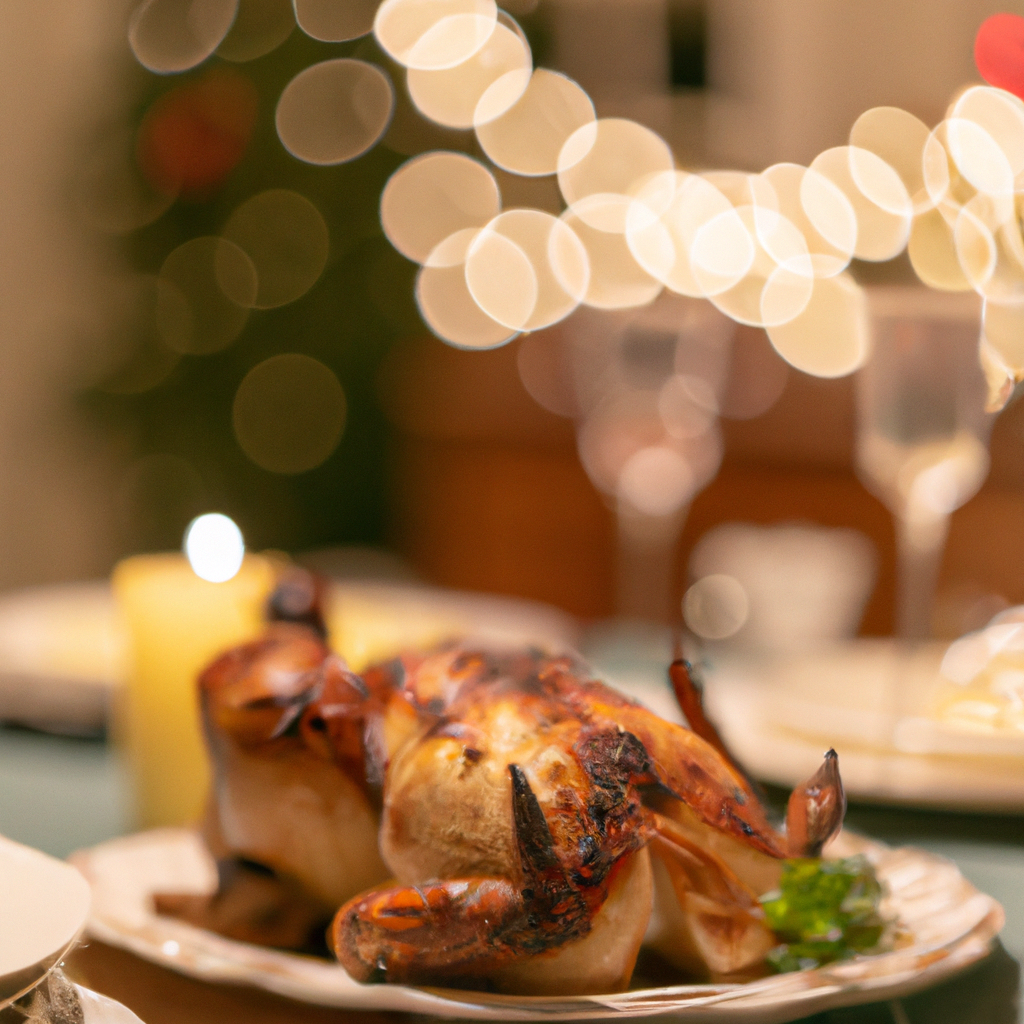 Roasted chicken has a long and rich history that dates back to ancient civilizations. The ancient Egyptians are credited with being the first to roast chicken using an open fire, and the Romans also enjoyed roasted chicken as a delicacy. In the Middle Ages, roasted chicken became a popular dish among the wealthy, as it was considered a symbol of status and prosperity. Roasting chickens in an open fire was a time-consuming and labor-intensive process, so only those with the resources and means were able to afford it.
As cooking technology improved and the process of roasting chicken became more efficient, it became more accessible to the general population. Today, roasted chicken is enjoyed all over the world and is a staple in many cuisines.
But what is it about roasted chicken that makes it so beloved? One reason is its versatility. Roasted chicken can be seasoned and flavored in a variety of ways, making it suitable for a wide range of tastes and cultural cuisines. It can also be served as a main course or used in sandwiches, salads, and other dishes. It also has a strong nutrition profile. Chicken is a good source of protein, B vitamins, and minerals such as selenium and phosphorus. It is also relatively low in calories and fat compared to other meats, making it a healthy choice for those watching their diet.
It may seem intimidating at first, but with the right technique, it's actually quite easy to prepare a delicious and flavorful bird. Here's my recipe for the perfect roasted chicken:
Ingredients:
1 (4-5 pound) whole chicken
1 lemon, quartered
2 tablespoons olive oil
1 tablespoon dried rosemary
1 tablespoon dried thyme
1 teaspoon salt
1/2 teaspoon black pepper
Instructions:
Preheat your oven to 425 degrees Fahrenheit.
Rinse the chicken under cold water and pat it dry with paper towels. Place the chicken in a roasting pan.
Squeeze the lemon quarters over the chicken, then stuff the lemon quarters into the cavity of the chicken.
In a small bowl, mix together the olive oil, rosemary, thyme, salt, and pepper. Brush the mixture over the chicken, making sure to coat it evenly.
Roast the chicken for 60-75 minutes, or until the internal temperature reaches 165 degrees Fahrenheit when measured with a meat thermometer.
Let the chicken rest for 10-15 minutes before carving and serving.
Enjoy!